Whether it's Take and Bake, Heat and Eat or another variation on this theme, prepared meals to serve warm at home are nothing new. However, Garden of the Gods Catering and Market has been at it for a while and the proof is what's in the packaging.
There's no menu and walking past the refrigerated and freezer cases, and the displays of baked goodies, has its pros and cons. On the one hand, you have eyes on exactly what you'll to eat once you get it home, heated and plated. On the other hand, there are almost too many possibilities when it comes to salads, appetizers, entrees, soups and desserts. They're all made in-house.
I chose items for our evening meal. For starters, I grabbed a container of pimento cheese ($5) from one of the coolers. This was smoky with a little kick thanks to the addition of cumin and chipotle. (All the labels include a list of ingredients, the price and reheating instructions, if needed.)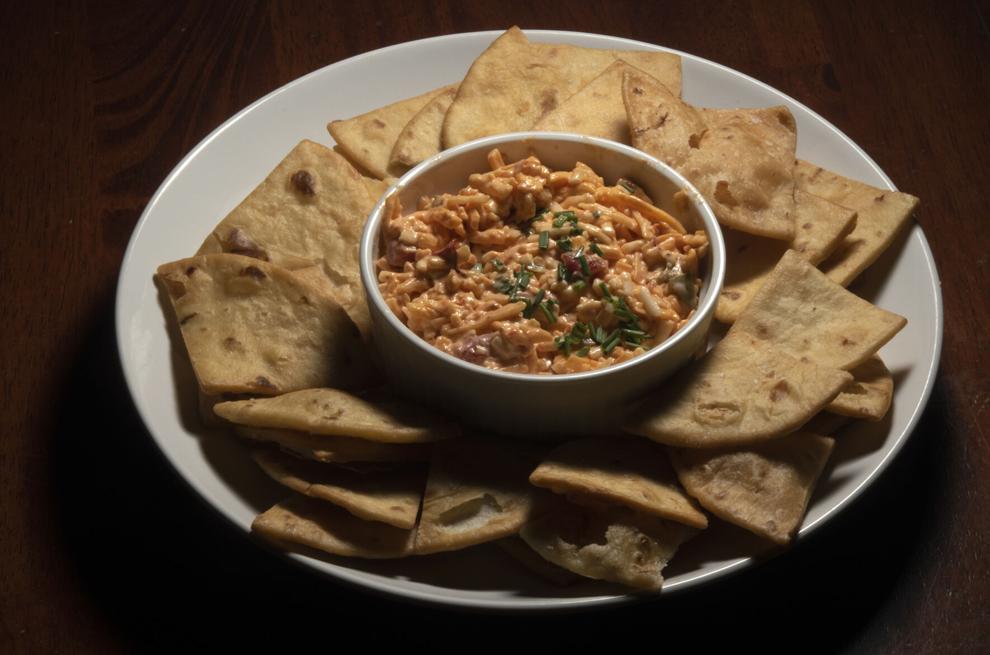 The selection of salads is impressive, from kale to black bean corn, from spinach to Cobb. Still, we turned to the soup section as our first course. This was no easy decision, but neither was anything else. Tomato bisque: homestyle chicken and pasta; roasted vegetable lentil; and chicken tortilla are among the options. Each 32-ounce container is $12. I settled on the carrot ginger thanks to the salesperson's recommendation. She did hesitate a little between it and the tomato bisque.
The carrot ginger is exactly the color you'd expect: orange. But the flavors were a nice surprise. This was thanks to the combination of ginger, coconut milk, garlic and turmeric. The peppery ginger was offset by the coconut milk and is reminiscent of a sweet curry. This soup is thick, rich and gluten-free.
I could have selected half a dozen entrees and still left many on the shelves, including Cajun macaroni and cheese, Colorado Kahlua pork and several Italian and Mexican food alternatives. Most entrees are $15 and feed two with very hearty appetites or four with less ravenous ones. I put meat lasagna and lemon herb chicken with potato casserole in my basket.
The lasagna was tasty but standard: layers of pasta with a sauce of beef and pork, a combination of mozzarella, asiago and ricotta cheeses. The advantage is all I needed to do was turn on the oven and plate the entree 45 minutes later. The lemon chicken casserole, which is gluten-free, featured small pieces of chicken with chunks of red potatoes and spinach in a lively lemony cream sauce.
For dessert, I could have chosen pie, cake, cupcakes, crisps and more. After seeing the size of the baked chocolate chip cookies ($2.50 each), I decided on the package of frozen made-from-scratch cookie dough balls for a fresh-out-of-the oven dessert.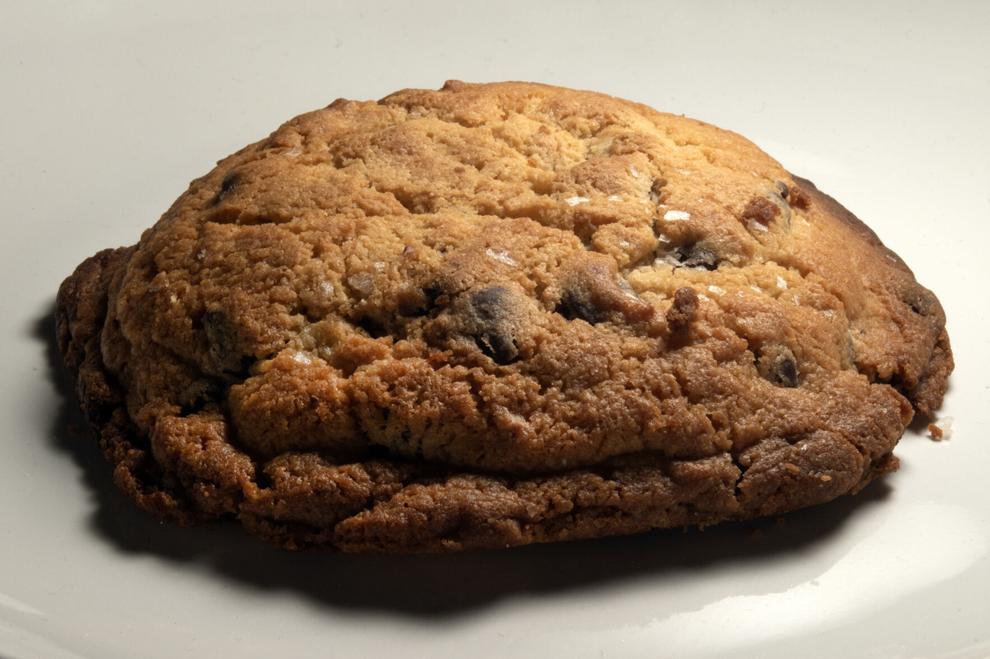 Of course, with these types of meals, there are still dishes to do and service might not always be up to par, but you'll only yourself to blame for the latter. These are minor drawbacks when it comes to convenience and impressive flavors.
Garden of the Gods Catering and Market
Description: In-house prepared foods to-go.
Location: 410 S. 26th St.
Contact: 471-3663; godscateringandevents.com
Prices: $5 to $16
Hours: 8 a.m. to 5 p.m. Tuesday through Saturday
Details: Credit cards accepted.
Favorite dishes: Carrot Ginger Soup, chocolate chip cookies
Other: Gluten-free and vegan options available