The Colorado Springs Philharmonic is all for making a good first impression.
Its new season kicks off this weekend with two performances of Gustav Holst's "The Planets" and Mozart's "Piano Concerto No. 15."
And as far as opening weekends go, "this is a huge one," says Philharmonic president Nathan Newbrough.
"We always like to start the season with a splash," he said. "It's a moment to welcome people back and to introduce ourselves to new people."
The shows feature visiting pianist Anne-Marie McDermott and members of the Colorado Springs Chorale. In total, nearly 100 musicians will be on stage Saturday and Sunday at the Pikes Peak Center for the Performing Arts.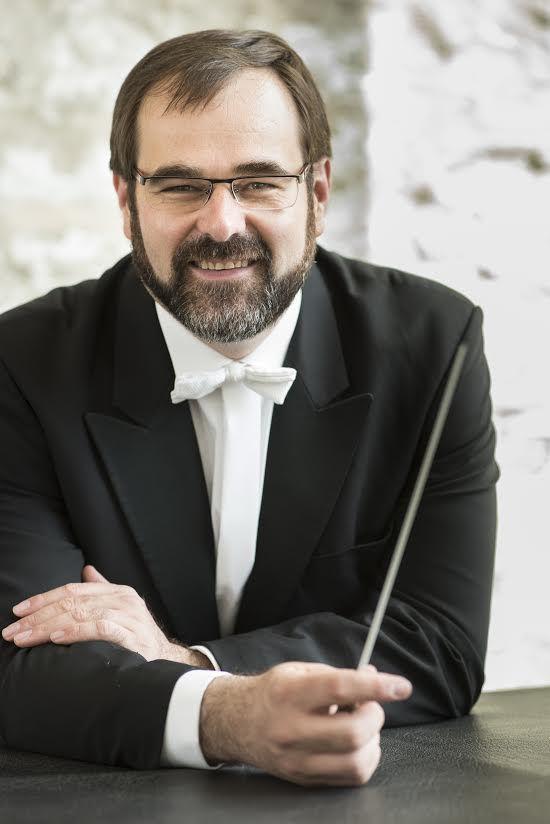 It will be more special, Newbrough says, because conductor Josep Caballé-Domenech has never before performed "The Planets" in Colorado Springs.
The British composer Holst wrote the "famously percussive and bombastic" piece, as Newbrough describes it, between 1914-1916 and each movement is inspired by a planet of the solar system and its astrological character.
It's the start of what Newbrough calls a "season of liveliness that will be refreshing and inspiring." That continues the following weekend when the symphony teams up with a five-piece rock 'n' roll band to play "The Music of Queen."
"It's a season of really delightful pops music," Newbrough said, referring to Nov. 1-2 performances accompanying Disney Pixar's "Coco" as well as a tribute to Aretha Franklin in May .
The only time you'll see Beethoven on the Philharmonic's calendar this season is on Feb. 27, when violinist Itzhak Perlman performs some of Beethoven's works. Next year marks 250 years since the composer was born, so there will be plenty of Beethoven-related events to check out during the 2020-2021 season. This season wraps up with an eight-week festival, called "Becoming Heroes," with the Philharmonic joining forces with community organizations to put on events that "explore how heroes become heroes."
Amanda Hancock, The Gazette, amanda.hancock@gazette.com