The Colorado Springs Chorale is about to become an internationally-known ensemble.
More than 50 of its members, under the direction of artistic director and conductor Deborah Jenkins Teske, will venture across the pond next year to perform as the official choir of the D-Day ceremonies in Normandy, France. They'll honor the 76th anniversary of the D-Day operation that portended the end of World War II.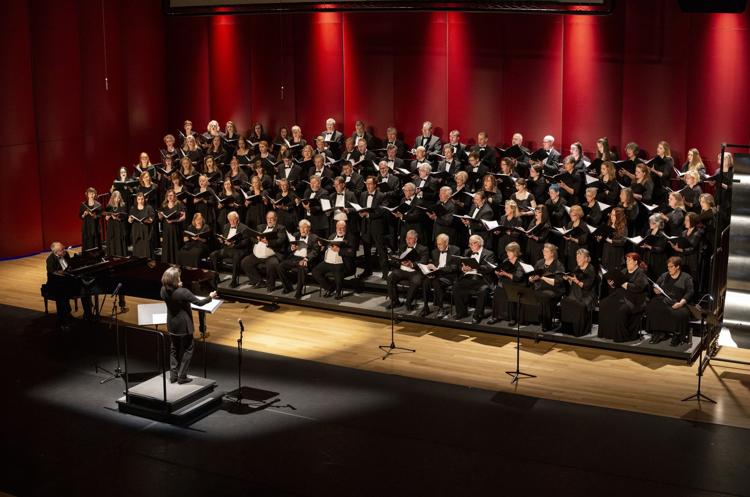 The Chorale was invited by Historic Programs, an organization that puts together commemorations in the U.S. and abroad, and seeks out music ensembles to represent the country at D-Day events in Normandy every year.
"This trip will be life-changing for sure," CSC executive director Peter Tuff said. "I'm trying to imagine what it will be like singing to honor the fallen heroes of D-Day while looking across the sea of grave markers. I just hope we don't all get so choked up that we can't sing. We'll be representing not only our City of Champions, but our nation as well."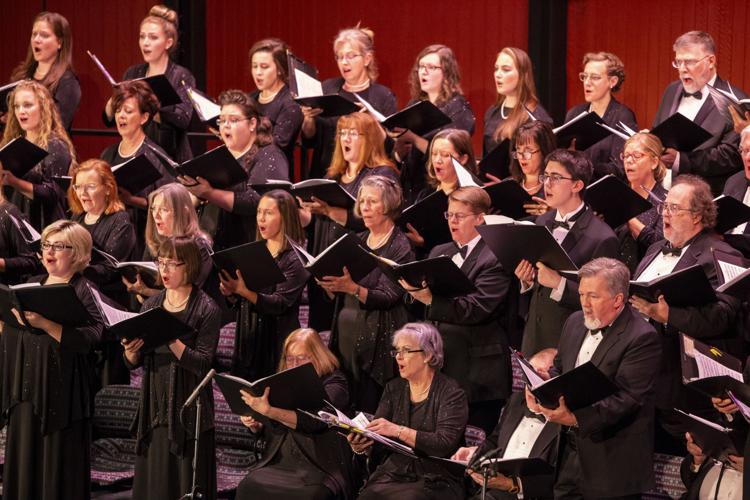 The group will arrive in Paris on June 5, the day before D-Day, to sightsee and perform in such spots as the Brittany American Cemetery, the town square of Sainte-Mère-Église, the Normandy American Cemetery and Memorial, and Luxembourg Gardens.
The singers will perform works prescribed by Historic Programs, as well as their own programming, which will include new commissioned pieces by internationally-renowned composer Shawn Kirchner.
Prior to its departure, CSC will present a Normandy Send-Off Concert on May 31 at First United Methodist Church.
While in France, the Chorale will pay homage to the 144 men who entered into service in Colorado and were buried in Normandy cemeteries. CSC general manager Jamie Grandy created the Wall of Heroes, a plaque that contains ribbons bearing the names and ranks of the servicemen. Chorale members will wear ribbons with the names when they perform in Normandy.
"We're offering other ways to honor the troops," Tuff said. "We're visiting their grave site and planting a small Colorado state flag at their grave marker. We're taking photos and doing whatever we can to honor their sacrifice and remember their commitment and involve the community as much as possible."