Boulder natives Claire Davison and Leah Baylin were born into the ballet, but neither has performed in Colorado since becoming members of the prestigious American Ballet Theatre. That changes June 25 when the famed dance company concludes a four-week residency with two days of outdoor performances at Green Box Arts Festival in Green Mountain Falls.
It will be both dancers' first public performances since the pandemic began. Given all that has been lost in that time, Baylin expects the experience to be infused with euphoria from the tiptoes of the dancers to the belly-bottoms of those in the audience.
"I think it's going to be very emotional," added Davison, daughter of former Boulder Ballet School artistic directors Ana and Peter Davison. "Dance is unlike anything else. It's timeless, with the music and the lights and the costumes and the bodies and the sweat. It can transport you, and transform you like nothing else can. I think this will be a good opportunity for all of us to process a lot of feelings."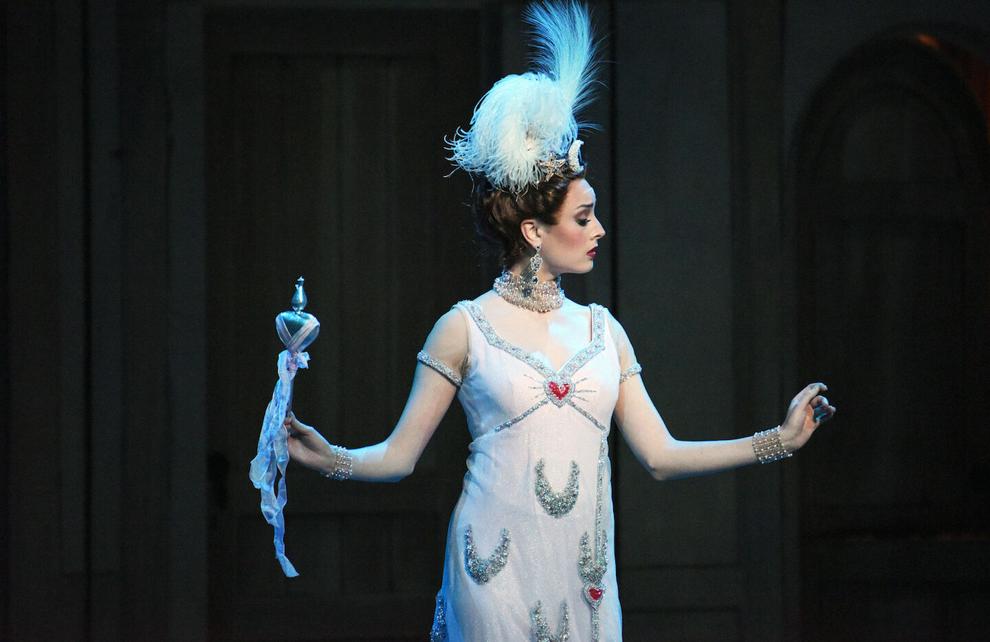 American Ballet Theatre is considered one of the great dance companies in the world. It is based out of the Metropolitan Opera House in New York but is primarily a touring company that (in normal times) performs for 300,000 people around the world each year. ABT was founded in 1939 and was designated "America's National Ballet Company" by an act of Congress in 2006.
Davison joined in 2013 and made her debut in Hong Kong at age 15. Her wild initiation story includes jet lag and everyone in the company coming down with food poisoning. "But it was a great introduction to what company life would be like," she said with a laugh. The next year, Davison stepped onto the Metropolitan Opera House stage for the first time. "It was overwhelming," she said. "That stage is my favorite place in the entire world."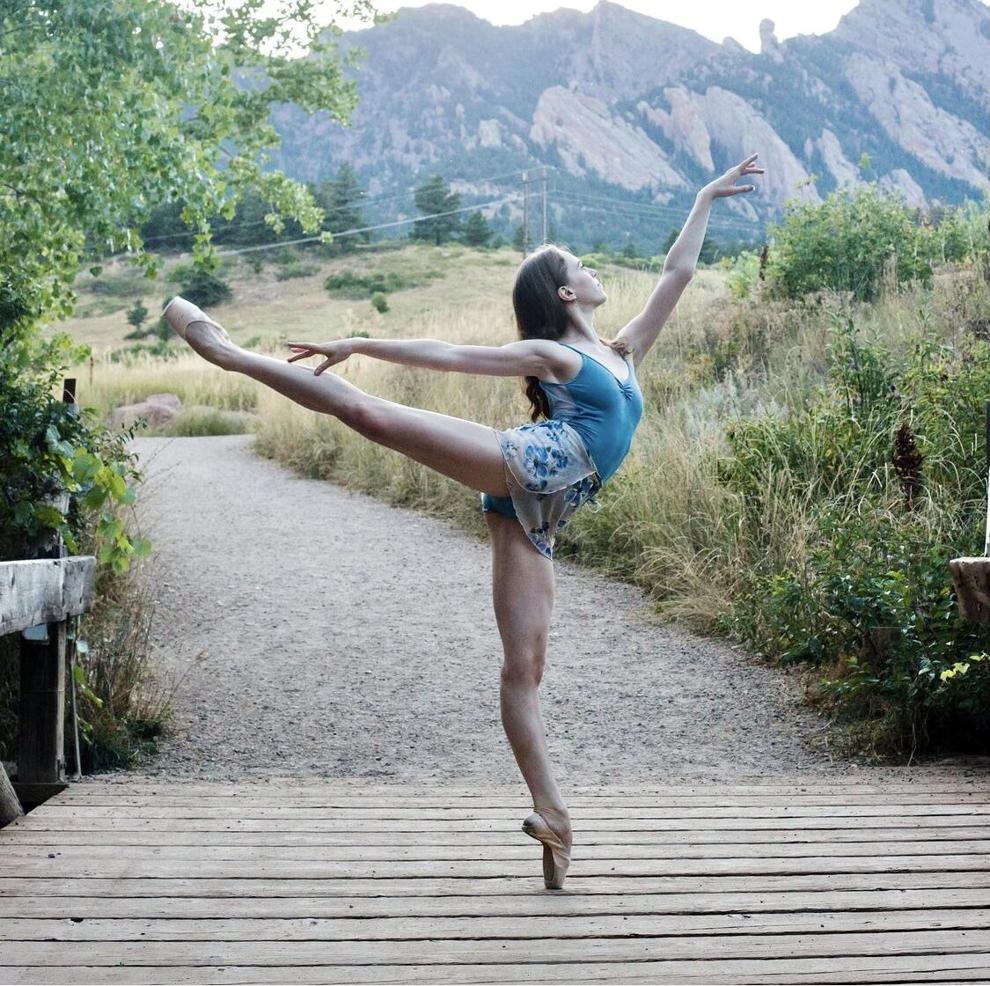 Baylin was named to the company in 2019 — only four months before the COVID-19 shutdown. It is impossible to overstate the loss of a full year or more on the very short and intense life of any dancer's professional career. "It is devastating," Davison said, "and you can never get it back." Which made the timing especially difficult for Baylin.
"There is such a learning curve in your first few years in this company, and I was taking in so much information," she said. "I was in such a good place, and I was so happy getting to know all this new stuff — and then it all just stopped."
The dancers have known each other since they were 4. Both trained under Claire's parents at Colorado Ballet School, which led to national competitions and academy scholarships. "I was definitely a studio kid," Davison said. "I followed my mom around as a baby and gave corrections to the dancers. I was one of those tiny terrors."
She also took inspiration from her father, a classically trained ballet dancer and also an award-winning juggler and physical comedian. "I grew up in both worlds so I am also a clown and I do improv comedy," she said. "I am one of these weird ballerinas who has an outside life, but it's very important for me to have that, too."
Both still consider Boulder to be home. The recent King Soopers massacre hit all too close, as they both knew of some of the victims.
"There are so many mass shootings these days, but because it happened here, this one hit in a very different way," Baylin said.
"But I feel like art is healing for everyone. It's not that our performances are in direct response to that specific situation, but having everyone come and witness one beautiful thing that someone has created can be helpful. I am looking forward to using our art to bring people together."