Get your motor running.
And go about 5 mph. That's what the 10 competitors in the Great Grass Race have been doing since July 10, when they headed out from Moorpark, Calif., about 45 miles north of Los Angeles, and pointed their race cars, er, riding lawn mowers toward the finish line in New York.
Contestants from around the country, including Colorado, cut their way through Colorado Springs last week.
And here's the big hitch, other than the incredibly lethargic travel time: Great Grass racers don't have food, money, shelter or gas. They must rely completely on the kindness of strangers they meet along the way to supply them with basic necessities.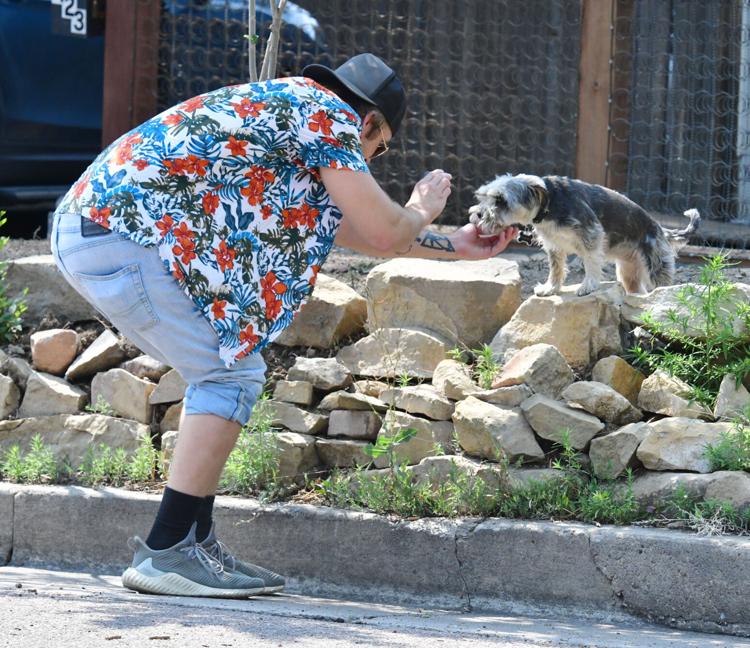 They are barred from accepting cash. Racers have a chance to win $100,000.
The race was founded with the hope of demonstrating the goodness of people and their desire to help their fellow humans and to create connections across the country.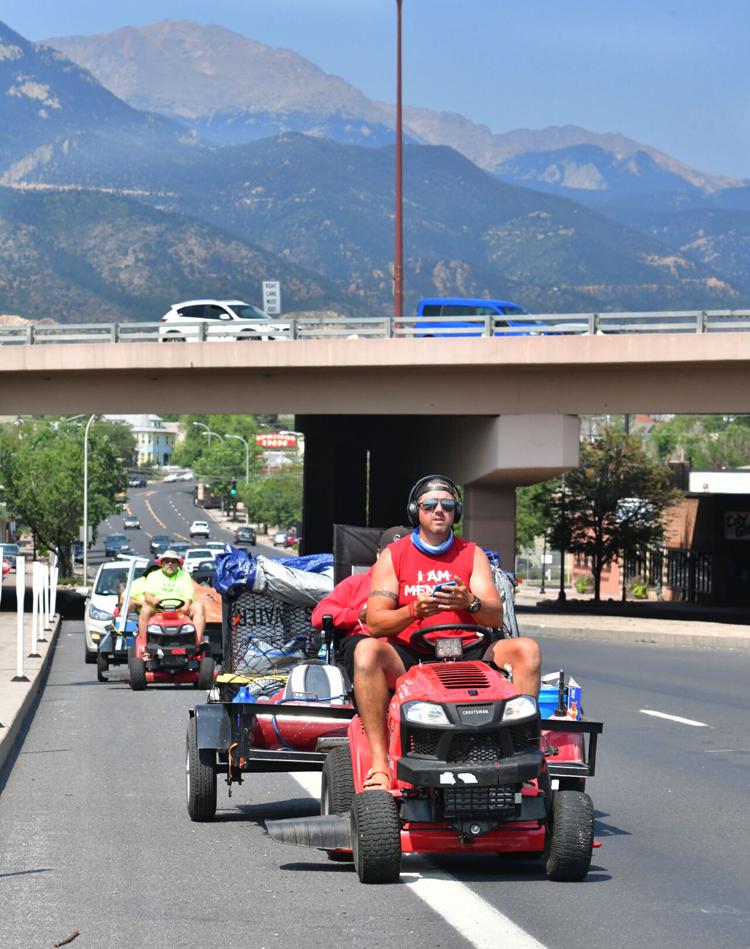 "Throughout the past three weeks of the race, all kinds of good-hearted people have provided them with motel rooms, campsites, food, gas, water, duct tape, tents and more," says Denis Oliver, Great Grass Race creator and executive producer.
You can keep up with their racing adventures online at facebook.com/menacevision or twitter.com/menacevision or watch episodes of the race for free online at https://watch.menacevision.com/.
Contact the writer: 636-0270