It began with a new car, which came with a bunch of new radio stations.
Driving around and surfing channels, Skye Lewis stopped on one called "The Groove."
Those days in August 2019 kicked off a disco-obsessed era for Lewis and his wife, Alison Santa Maria, that hasn't let up. They were instantly hooked on the upbeat throwback tunes, some of which they knew and some of which were new to their ears. Most of the songs were from the 1970s.
The couple added their favorites to a playlist, which soon split into two playlists for each of them.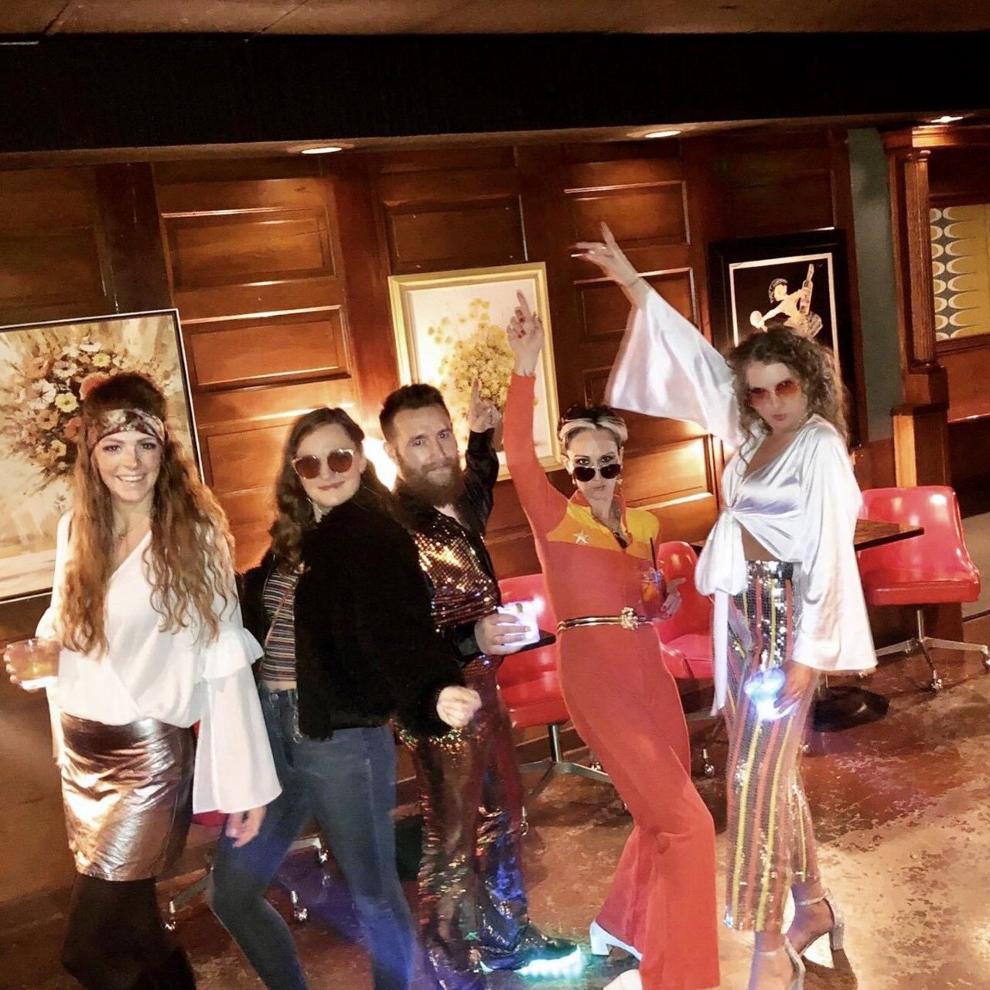 "It's not that we had never heard disco music before," Lewis, 35, said. "We were hearing songs that hadn't survived through the ages that we really liked."
Their newfound love of the old-school genre sparked an idea, what he calls a "pipe dream," to open a disco club in Colorado Springs.
They landed on a more realistic starting point by launching Boogie Nights, a promotion and production company that hosts disco-themed dance parties with a deejay and an invitation to dress up.
For Lewis, the project came at a good time. The Manitou Springs native has been involved in the local music scene since he was a teenager and was a founding member of the popular touring band Woodshed Red. In early 2020, Woodshed Red disbanded.
For Lewis and his wife, disco music came at a fitting time, too, as they shifted perspectives on what's important in life.
"We had gotten to a place where we realized the best times in life are when you're forming fun memories with your friends," he said. "A good night with your friends is one of the most fulfilling things you can do."
As Lewis says, that's what his favorite songs are about.
"Almost all of disco music is about having fun, getting together with your friends and having a good time," he said. "It's about letting go of your worries."
This would prove to strike a chord as the pandemic began for Lewis and Santa Maria. And for many other music fans.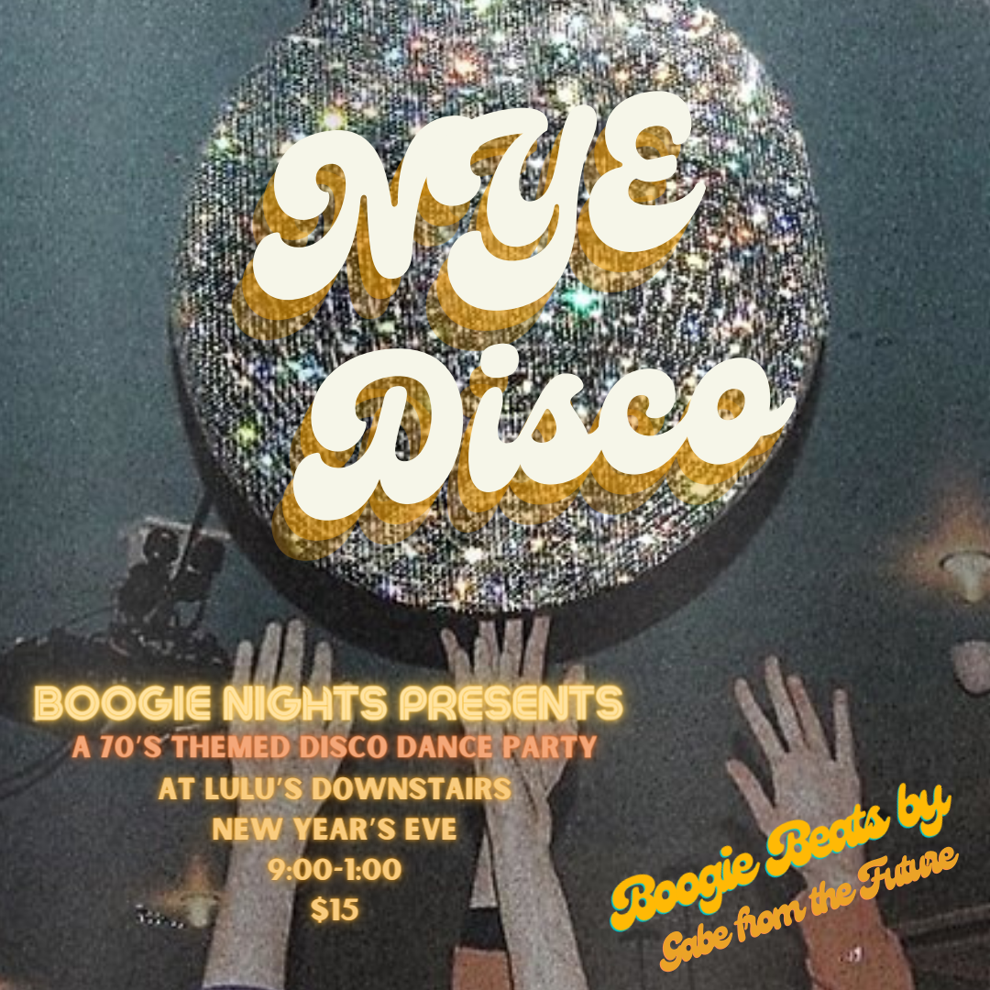 Throughout 2020 and 2021, disco found its way back into the mainstream with a comeback supported by new disco-inspired hits from stars like Dua Lipa, Justin Timberlake and Lady Gaga.
As live entertainment has returned, new disco-themed events have emerged. Silent disco parties, which may or may not play disco music, have been a hit at venues such as CO.A.T.I. Gimme Gimme Disco, which tours around the country throwing disco dance parties, recently announced a stop at The Black Sheep in Colorado Springs on Jan. 29.
And Boogie Nights, which snuck in its first event in February 2020, is planning more events for 2022. Go to facebook.com/boogienightspresents for information on upcoming events.
Along with a disco ball and other decorations, a deejay plays songs by acts such as KC and the Sunshine Band, Kool & The Gang, The Jacksons and Earth, Wind and Fire.
You also can expect plenty of themed outfits, including platform shoes, bell-bottoms, sequin-covered shirts and other groovy wear.
"It's basically just like stepping back in time to a disco night club," Lewis said.
After stretches of time without being able to dance with friends or strangers, Lewis looks forward to hosting more events.
"It was great to hang out in your pajamas all day," he said. "But I think it made us remember that the best times are with friends dancing and being worry free."