As Dr. Ian Malcolm (Jeff Goldblum) from "Jurassic Park" might have put it:
"Lifestyle, uhhh, finds a way."
After the year without a summer, a year of death, depression, shutdowns, closures and uncertain futures, it feels like we're finally on the brink of something better, a real season of rebirth.
The spring buds might still be buried, but there's plenty blossoming, belatedly, above the snow, and this is good news for beer fans.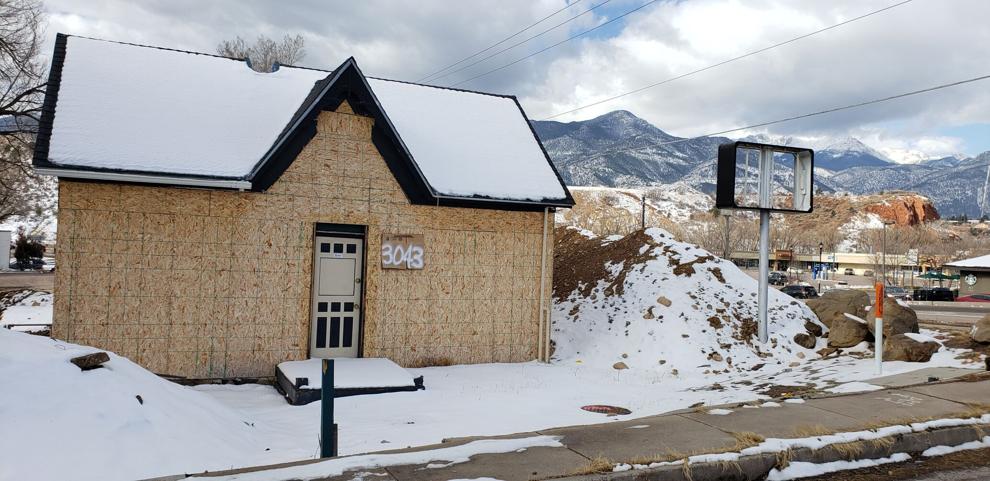 Work has started up again at the planned WeldWerks Brewing Co. taproom at 31st and Pikes Peak Ave. on Colorado Springs' west side, continuing the slow and utter transformation of a historic former diner into a beer destination with extensive patio space — and a promised strategy to address potential parking issues.
RELATED:
New York-style-pizza restaurants add locations in Colorado Springs
A lack of outdoor seating options was one reason Paradox Beer Co. cited for abandoning plans to open a taproom on West Colorado Avenue last year. It ultimately found the right space in territory a bit farther from its Divide home base. The brewery's Paradox Trinidad Outpost opened at 316 N. Commercial St. in Trinidad last weekend.
When FH Beerworks announced in February 2020 that its downtown location would be changing hands and, in a few short months, reopening as Red Swing Brewhouse, FH owners Travis and Niki Fields couldn't in their "wildest imaginations" have envisioned what those short months would bring: a pandemic, early closure and farewell party to-go style, with masks and social distancing.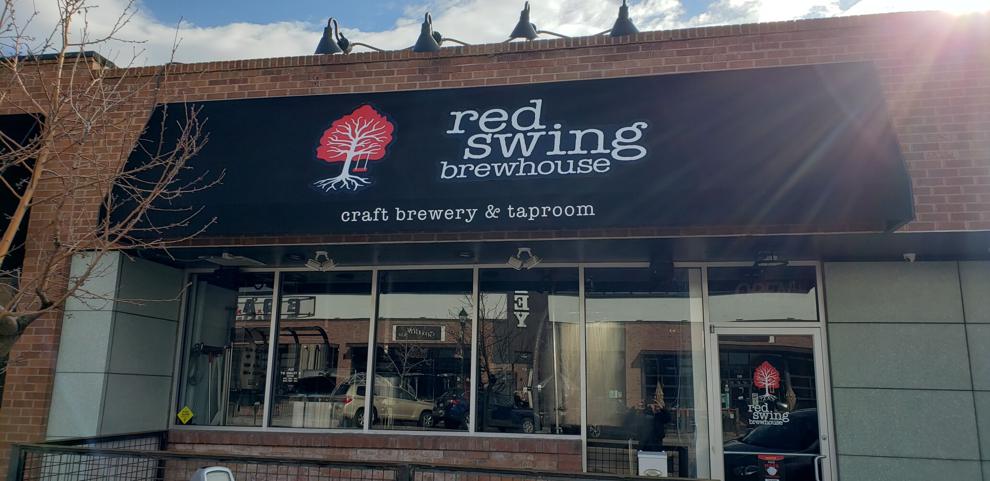 After an almost yearlong delay, Red Swing opened the first weekend of March at 521 S. Tejon St. in the "New South End" of downtown Colorado Springs. In addition to a redesigned interior that includes windows into the brewery operation, Red Swing also has more outdoor seating.
Al fresco dining/drinking has always been appealing in a city at the foot of America's Mountain, but now it's not just about the views. Warm weather and ample outdoor space are potential game changers, and breweries know it.
In early March of 2020, Mash Mechanix Brewing was on its way to a summer grand opening inside a century-old building in downtown Colorado Springs. That long-delayed opening finally happened last weekend, as what threatened to be the biggest winter storm of the year, and perhaps generations, loomed.
After everything Leif Anderson and his partner Ryan Close had weathered ushering their business to the public, that was a blizzard they could take in stride.
The Springs escaped the worst of the storm, but it put the kibosh on the brewery's plan to use its extensive patio and outdoor space, a pandemic-era boon envisioned in pre-pandemic times. Indoor seating was limited, due to COVID restrictions.
"We want to share our amazing place and beers with you all while trying to manage the crowds and limited capacity so please be patient if we're crowded," read the announcement on the brewery's Facebook page.
The brewery, at 429 E. Pikes Peak Ave., is open Friday through Sunday.
For what it's worth (wink), Saturday's supposed to be "great patio weather."