Whether you are a guest coming in from out of town or you have resided in Colorado Springs for years, make sure you check out these fun and fascinating museums around the city.
According to votes by Gazette readers for the 2022 Best of the Springs magazine, these 6 museums around Colorado Springs are unmatched in educational value, friendly service, and overall appeal. Visit them to see if you agree:
#6 SPACE FOUNDATION DISCOVERY CENTER: 4425 Arrowswest Drive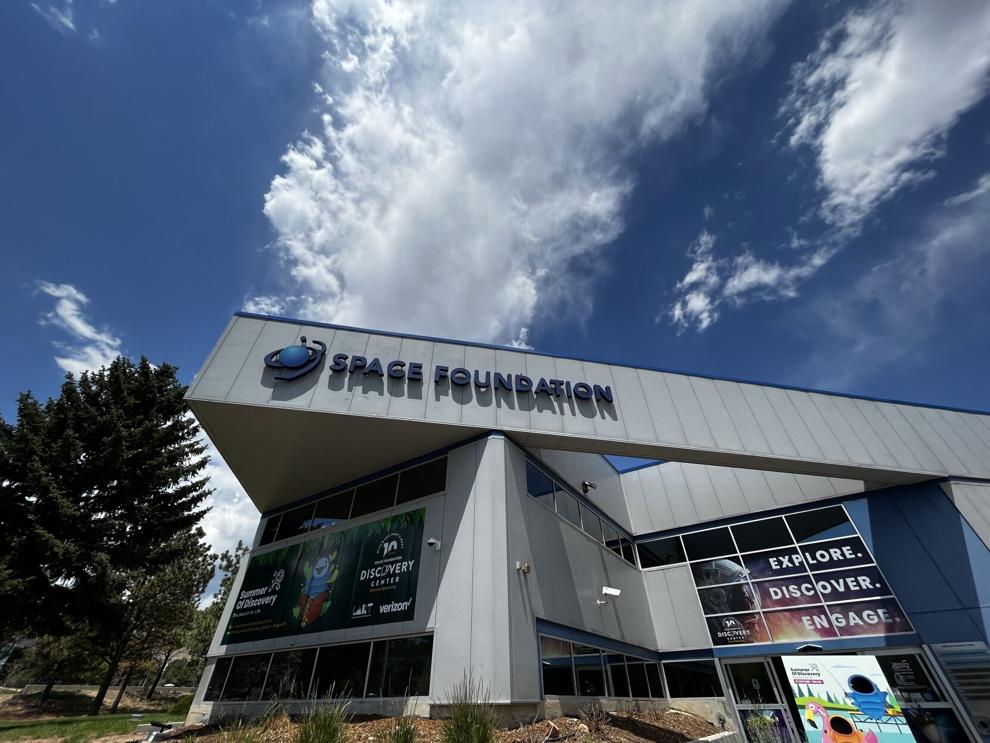 #5 COLORADO SPRINGS FINE ARTS CENTER AT COLORADO COLLEGE: 30 West Dale Street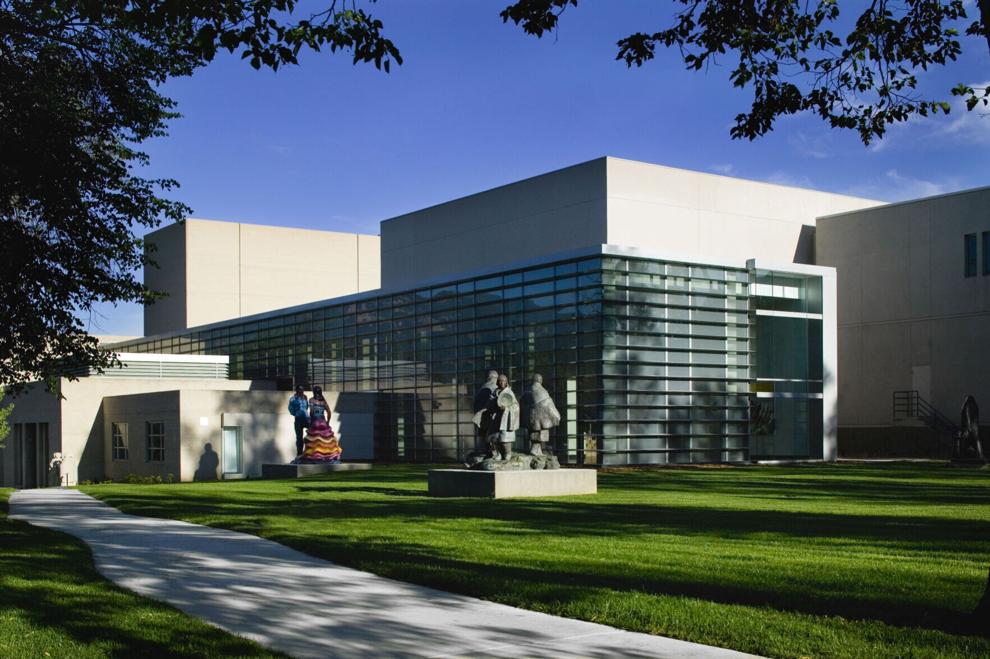 #4 WESTERN MUSEUM OF MINING & INDUSTRY: 225 North Gate Boulevard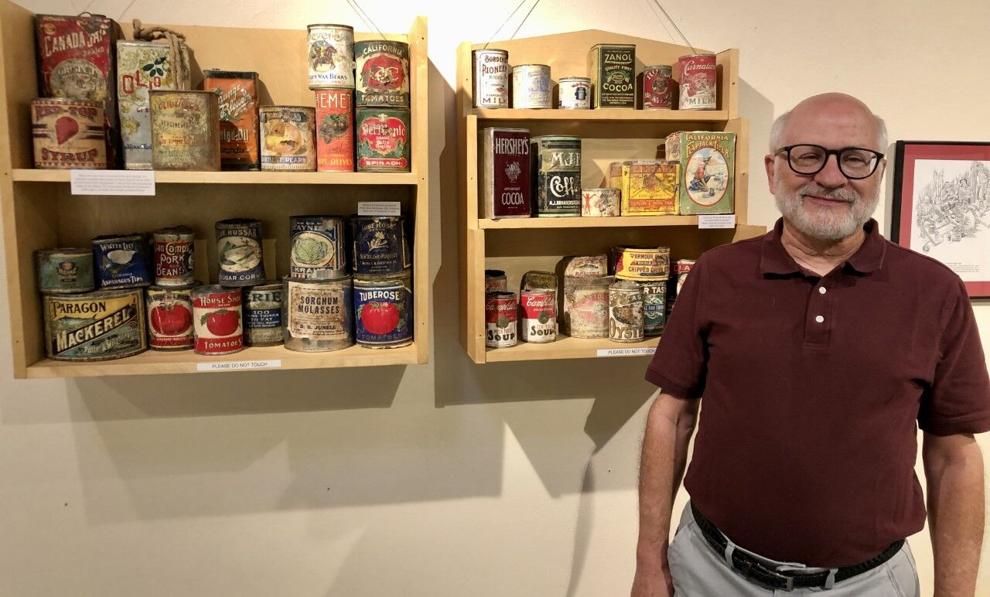 #3 NATIONAL MUSEUM OF WORLD WAR II AVIATION: 775 Aviation Way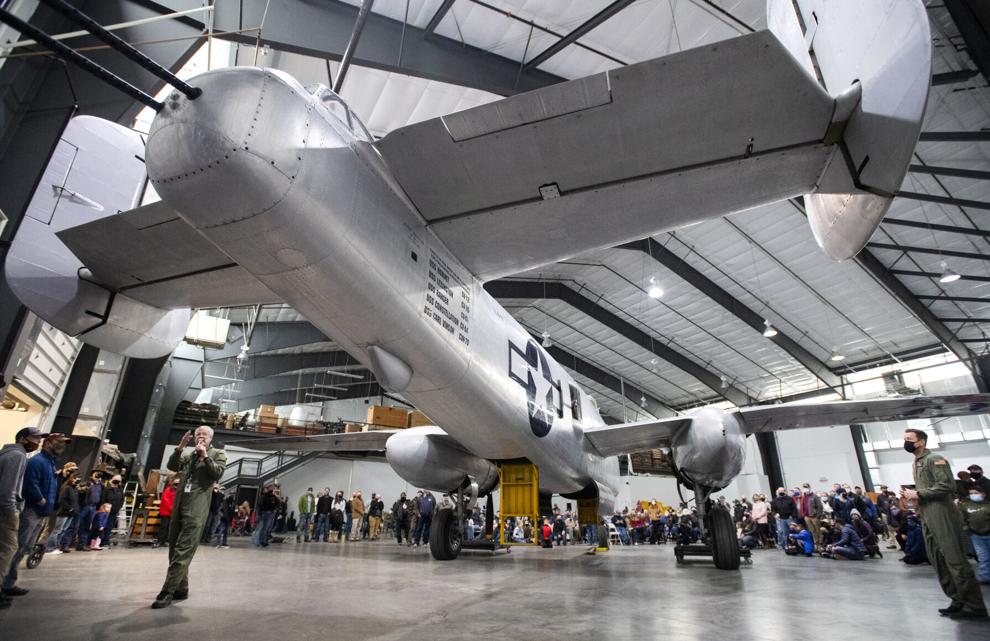 #2 COLORADO SPRINGS PIONEERS MUSEUM: 215 South Tejon Street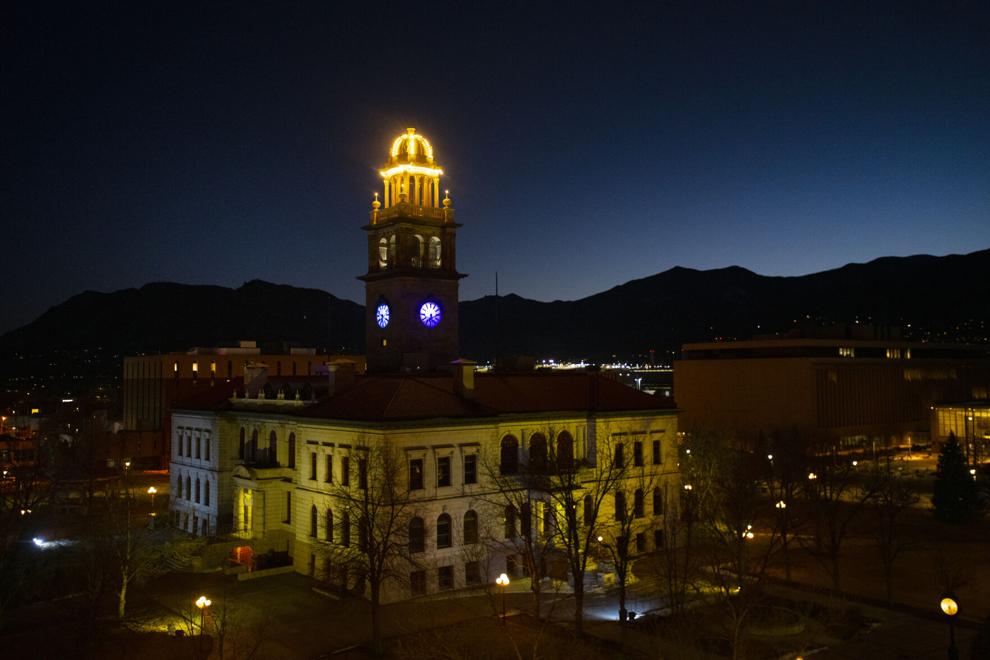 Reader comments:
"Perfect encapsulation of our city's heritage, bringing history to the modern day for each of us to enjoy and be educated. A wonderful place to bring guests."
"I love that it has always been free to go see. A great way to learn about Colorado Springs History."
"This is a great little museum. I don't know why they don't have a better following. They do a fantastic job especially on the local history!"
#1 U.S. OLYMPIC & PARALYMPIC MUSEUM: 200 South Sierra Madre Street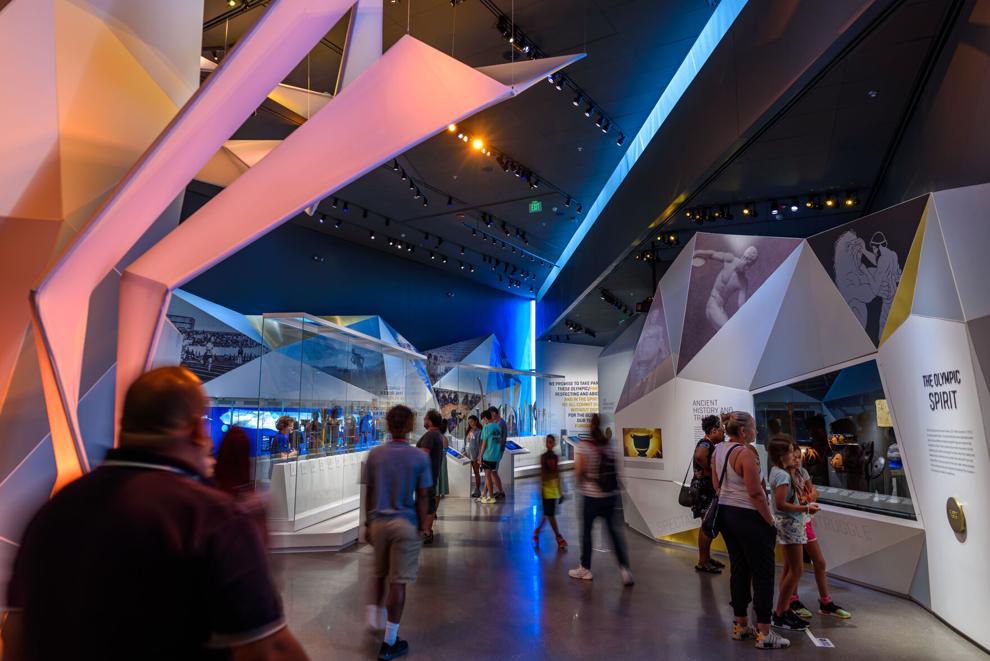 Reader comments:
"Well worth the time and an interesting tour. Tour guides are friendly and informative. Even our young kids had fun!"
"Fabulous museum with lots of interaction, very modern technology transmitting the entire history of the Olympics and a great support staff."
"What a wonderful addition to a very special city that has so many active people in a beautiful setting!"