Chances are, it has happened to you. A family member, co-worker or friend can't stop talking about an amazing TV series. But with almost 500 scripted television shows airing in 2020 alone, how do you separate the wheat from the chaff?
Grab a blanket, some snacks and slide into your favorite spot on the couch because now is the time to catch up on some quality television. Here's a curated list of some hidden gems you might have missed and where to find them.
Amazon
"Upload" (One season, 10 episodes, 2020-present) — Created by Emmy Award winner Greg Daniels ("The Office," "Parks and Recreation") this thoughtful and humorous series follows a young app developer who winds up being uploaded into a virtual afterlife after an accident.
"The Boys" (Two seasons, 16 episodes, 2019-present) — Based on the bestselling comic by Garth Ennis and Darick Robertson, this program focuses on rough-around-the-edges Billy Butcher (Karl Urban) and his gang of outlaws as they fight an uphill battle to prove that superheroes are anything but super in this dark action comedy.
"Chuck" (Five seasons, 91 episodes, 2007-2012) — Before he was Shazam, Zachary Levi got his big break as Chuck Bartowski, an electronics store employee who inadvertently becomes a super spy. Full of adventure and humor, "Chuck" was a critical success and still has a rabid fan base.
Apple TV+
"Ted Lasso" (One season, 10 episodes, 2020-present) — Ted Lasso (Jason Sudeikis) is a small-time college football coach from Kansas hired to be the manager of a professional soccer team in England, despite having no experience coaching soccer. A sweet and uplifting comedy.
"Central Park" (One season, 10 episodes, 2020-present) — The manager of Central Park in New York City must protect the park from a greedy land developer in this animated musical starring Kristen Bell, Josh Gad and Daveed Diggs.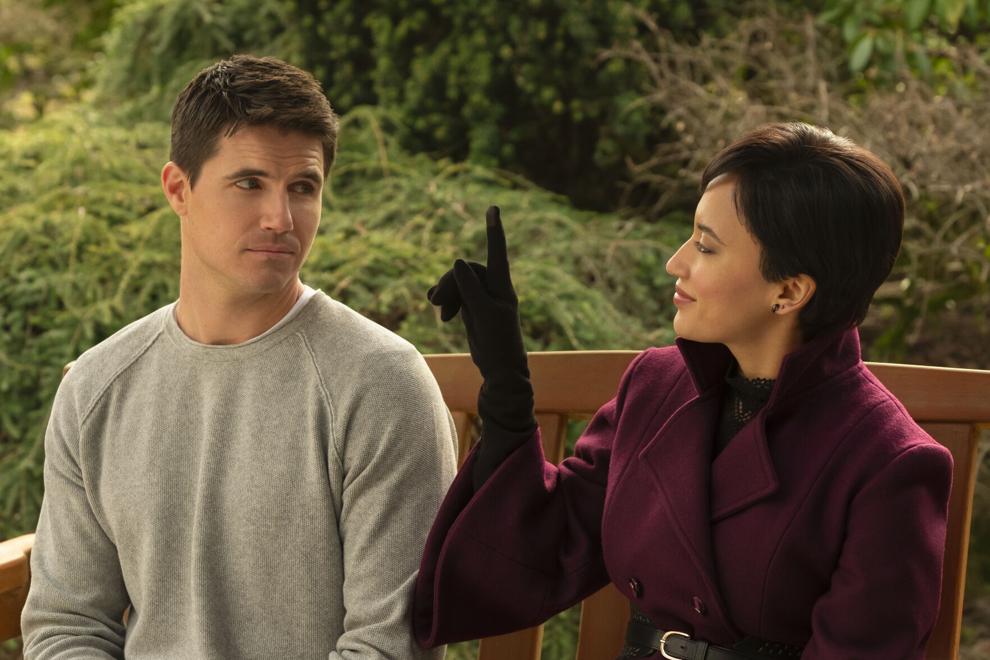 Paramount+
"Limitless" (One season, 22 episodes, 2015-2016) — A spinoff of the memorable film of the same name starring Bradley Cooper, Jake McDorman stars as a down-on-his-luck musician who stumbles across a drug that unlocks his full potential.
"Angel from Hell" (One season, 13 episodes, 2016) — Amy (Jane Lynch) is a loud and brash woman who inserts herself into the life of a driven doctor named Allison (Maggie Lawson), claiming to be her "guardian angel."
Hulu
"High Fidelity" (One season, 10 episodes, 2020) — A twist from Nick Hornby's 1995 novel and beloved 2000 film, this series centers on Rob (Zoë Kravitz), a female record store owner in the rapidly gentrified neighborhood of Crown Heights, Brooklyn, who revisits past relationships through music and pop culture.
"The Last Man on Earth" (Four seasons, 67 episodes, 2015-2018) — The words "post-apocalyptic comedy" don't sound like they should go together, but the apocalypse makes for a funny setting in this series starring Colorado native Kristen Schaal and "SNL" alum Will Forte.
"Wayward Pines" (Two seasons, 20 episodes, 2015-2016) — A Secret Service agent (Matt Dillon) travels to Wayward Pines, Idaho, in search of two missing federal agents. Instead of answers, he turns up more questions in this M. Night Shyamalan mystery.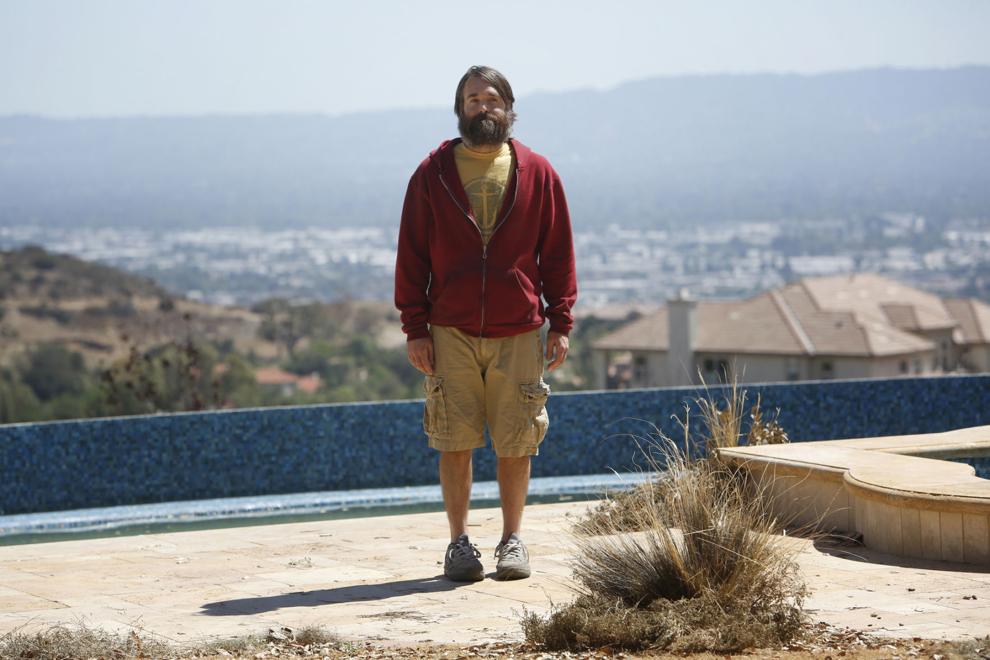 Peacock
"Sliders" (Five seasons, 88 episodes, 1995-2000) — A brilliant grad student (Jerry O'Connell) accidentally opens a wormhole to parallel universes. A clever, albeit slightly dated series, it's still great fun.
"Resident Alien" (One season, 10 episodes, 2021-Present) — This excellent sci-fi program starring Alan Tudyk cleverly blends comedy and drama with a murder mystery.
Netflix
"Deaf U" (One season, eight episodes, 2020-present) — This fascinating documentary follows a tight-knit group of students at Gallaudet University, a private college for the deaf and hard of hearing in Washington, D.C.
"After Life" (Two seasons, 12 episodes, 2019-present) — Tony (Ricky Gervais) is depressed and heartbroken after his wife's death. He considers taking his own life but instead decides to punish everyone else by saying and doing whatever he wants in this poignant comedy about grief.
Disney+
"Star Wars: Rebels" (Four seasons, 74 episodes, 2014-2018) — If you're looking for a new way to get your episodic "Star Wars" fix, "Rebels" fits the bill. This animated series follows the journey of young Jedi Ezra Bridger and is part of "Star Wars" canon so every fan of the franchise should watch it.
"The Right Stuff" (One season 8 episodes, 2020-present) — "The Mandalorian" and Marvel scripted series get all the attention on Disney+ ,but don't miss this excellent look at the complicated lives of the Mercury 7 astronauts in this polished drama.
Gazette media columnist Terry Terrones is a member of the Television Criticis Association and the Critics Choice Association. You can follow him on Twitter at @terryterrones.