Oh, what a tangled web we weave when first we write a confession to a murder and place it in the window trim of a house we're building in 1899.
At least, that's the case for former Fountain resident John Spicer, whose 19th-century murder confession went unseen for almost 100 years. That unique confession has been available for all to see at the Fountain Valley Historical Society and Museum, 114 N. Main St. in Fountain, since 2008.
The story of Spicer and his victim, John J. Sebastian, will be acted out on Wednesday's episode of the television program "Homicide Hunter," which airs on the Investigation Discovery network. The series features stories told by former Colorado Springs Lt. Joe Kenda, a longtime homicide detective.
Despite its age, the wooden trim tells a story that's just as chilling now as when the crime first happened more than 100 years ago.
The message, written in cursive and in pencil, was nailed to the wall of a house Spicer constructed at El Paso Street and Alabama Avenue in Fountain. Spicer wrote that he clubbed Sebastian to death in 1893 in an area that would now be part of Fort Carson. He then dragged the body to a nearby ravine. Spicer said he committed the crime for $5,000 in cash and jewelry.
The confession wouldn't surface until September 1986, when Jim Eggleston, then the owner of the home, was renovating it.
Eggleston was pulling moldings off his interior windows and handing them to his daughter when she noticed handwriting on one of the molds. Upon closer inspection, Eggleston realized he was reading a murder confession.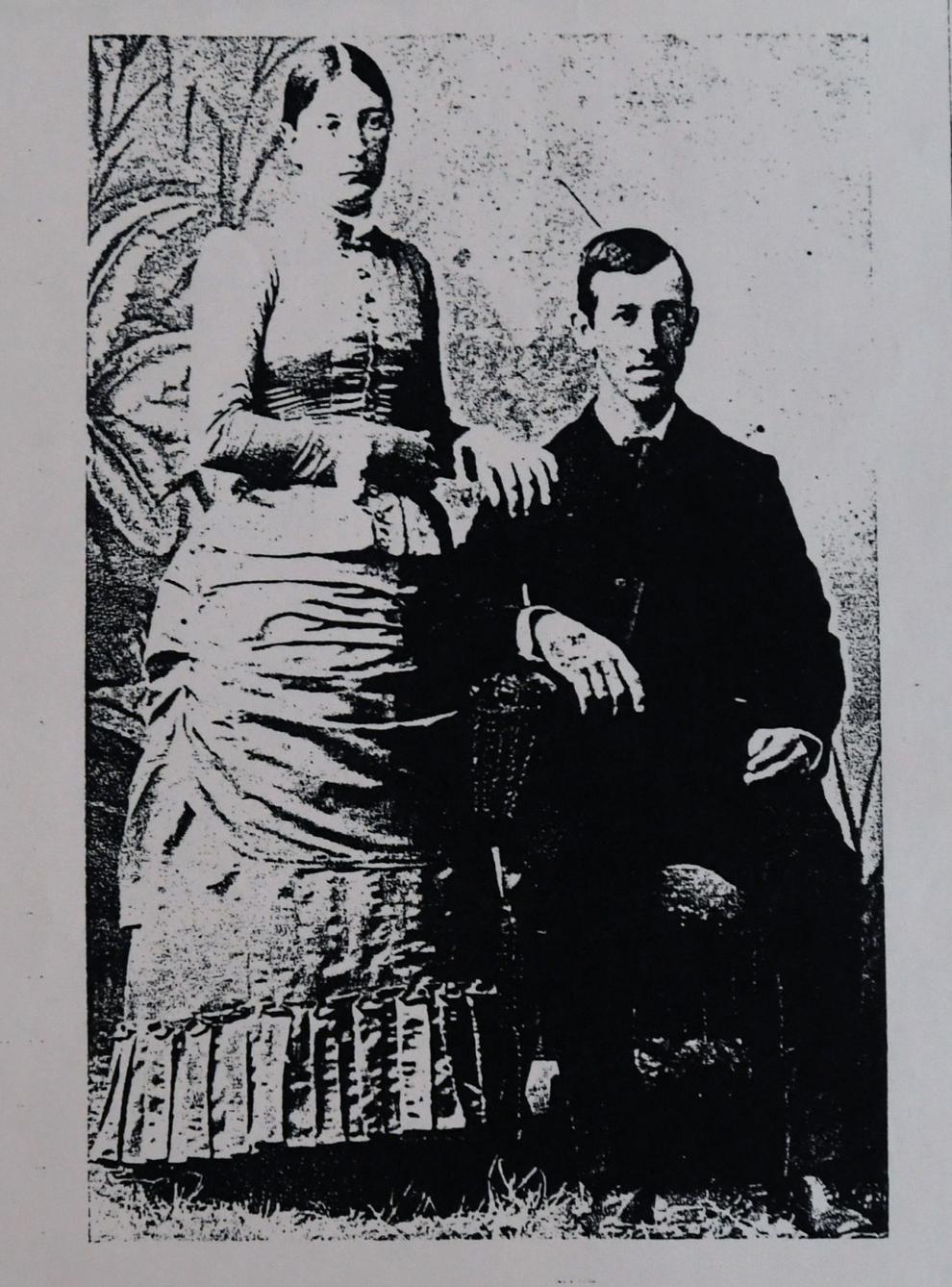 Given to the Colorado Bureau of Investigation, the molding would eventually end up on the desk of Larry Martin, chief of investigation for the 4th Judicial District Attorney's Office. The words "I did kill and willfully murder" caught Martin's attention, and despite the 1893 date, an investigation was opened to determine if the confession was real or a hoax.
Martin's first stop was the Colorado Springs Pioneers Museum to determine when the home was built. Records showed the house was constructed by Spicer in 1899. From there, Martin headed to Kenda's office to see if Colorado Springs police had a case file on the murder.
Unfortunately for Martin, the Police Department wasn't formed until 1901, so the newspaper archive at Penrose Library in downtown Colorado Springs was next. Martin ultimately tracked down Spicer's daughter, 89-year-old Marguerite Bulkley.
Martin asked Kenda to join him when he interviewed Bulkley, who described her father as a mean drunk and frequent gambler who held a number of odd jobs. When told of the murder confession, Bulkley said her father told her he had killed a transient in self-defense and that authorities had cleared him.
CBI eventually was able to decipher the name of the victim on the window mold. The last record of Sebastian, a Colorado Springs resident and railroad worker, was found in an 1893 city directory, the same year Spicer claims to have committed the murder.
In the episode that airs Wednesday, titled "Confession," Martin and Kenda theorize that Spicer murdered Sebastian after a night of gambling, which would tie the money and jewels mentioned in the confession to a motive.
Spicer eventually moved to Florida and died in the 1940s, so with no one alive to arrest, Martin filed a report and closed the case. He later donated the wooden molding to the Fountain Valley Historical Society and Museum.
"It was a totally new experience," said Tamara Estes, vice president of the museum and one of the local residents featured in the episode. "It was interesting to be involved in a nationally aired show."
The crew for "Homicide Hunter" was in Fountain and Colorado Springs from April 4-8 to film scenes for the episode, including exterior shots and interviews with Eggleston, Estes and Martin.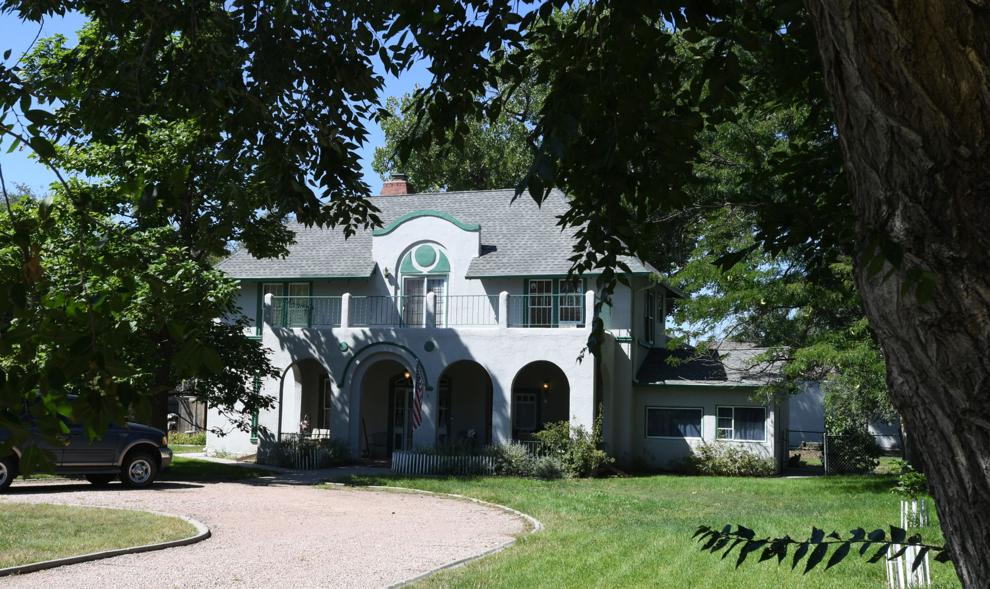 The home where Spicer left his confession written on a piece of wood, which has been nicknamed The Murder Board, still stands.
"It's wild how the board still exists and you can see it," said Erich Sturm, an executive producer for "Homicide Hunter."
"I think there's something really wild and unique about that. We've never done a case this far back, but this one was totally unusual, and you have a murder mystery but from 100 years ago. It's the kind of case we feel lucky we have the opportunity to do."