There's no shortage of things to do in and around Colorado Springs this weekend. Here's a look at some of our favorites.
THURSDAY
"Captain Marvel" flies onto the giant stadium screen for the first Flick free movie night at AFA's Falcon Stadium. Bring pillows and blankets because chairs aren't allowed on the football field. Strollers OK. Some bleacher and limited-mobility seating. Some concession snacks. Gates 2 and 4 open at 5 p.m. for the 6 p.m. movie. Bring personal items or sealed plastic water bottles in clear plastic bags. Parking info: falconstadiumparking.com
THURSDAY-SUNDAY
A giant pop-up Brick Bar created out of a million look-like-Legos blocks is open this weekend for adults at Denver's EXDO Center. Build creations while you sip. Tickets $15-25, eventbrite.
FRIDAY-SUNDAY
Sci-fi author Philip K. Dick has his own Colorado festival, a whole weekend worth in Fort Morgan. Why Fort Morgan? That's where PKD ("Blade Runner," "Minority Report") was peacefully laid to rest beside his twin sister, Jane. The author of 36 novels and 121 short stories, he lived and died in California, but his sister, who had died at 6 weeks of age, was buried in Fort Morgan. One of PKD's mentors, Robert Heinlein, has a Colorado history as well, this one in Colorado Springs. PKD Festival: tinyurl.com/yxghgxw8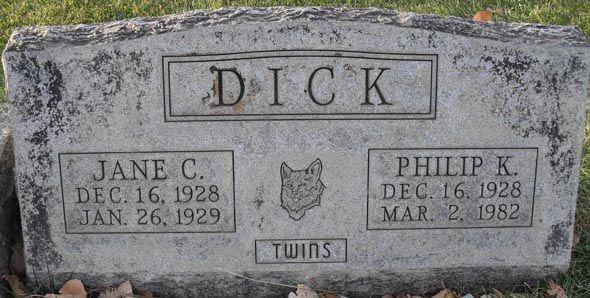 FRIDAY-SUNDAY
The free, three-day music festival Bohemian Nights at NewWestFest kicks off in downtown Fort Collins with headliners Bonnie Raitt, Tank and the Bangas and Andrew Bird. Food trucks and a Kids' Music Adventure, too. visitfortcollins.com
FRIDAY-SUNDAY
One of the music world's best, the Telluride Jazz Festival, year 43, headlining Trombone Shorty & Orleans Avenue, Lettuce, Robert Randolph & the Family Band and 23 others. 
SATURDAY
It's "Black Forest Strong — 90 Years" with the traditional parade, farm-themed children's activities, alpacas and goats, music, family activities and — drum roll — the outhouse races. Pancake breakfast 6:30-9:30 a.m., parade at 10:30 a.m. and then the outhouses. bfcommunityclub.org
SATURDAY
His racing team has converted a Hill Climb winner to electric, and Porsche driver Chris Lennon will talk racing and the Pikes Peak International Hill Climb at 2 p.m.,Penrose Heritage Museum. He has written a  book about racing America's Mountain, "The Peak of Racing," and will have an audiovisual presentation of his experience. Free event, parking available in The Broadmoor garage. Book info: peakofracing.com.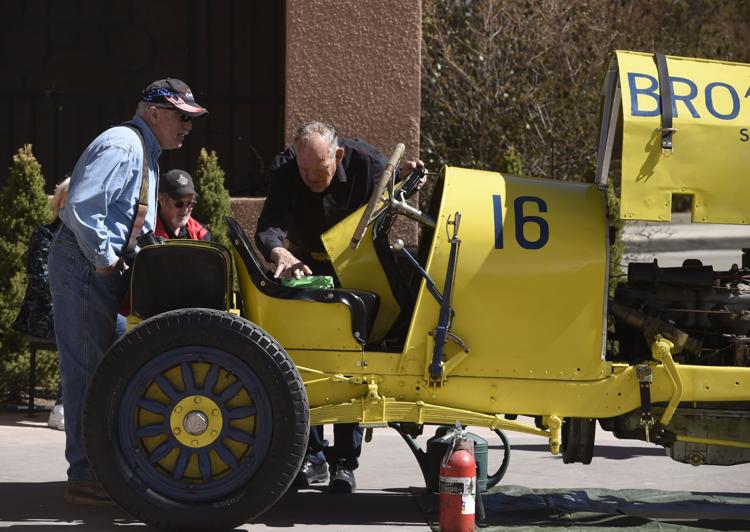 SATURDAY
Gen. William Jackson Palmer (Dave Harmon) is the star of a free history-preservation Chautauqua presentation about his role founding Colorado Springs and bringing the railroads to the gold camps, 2 p.m., St. Victor's Catholic Church in Victor. victorheritagesociety.com
SATURDAY
A day for the doggos and puppers, Bark at Briargate, 10 a.m.-1 p.m.,Promenade Shops at Briargate. A free expo with contests and demonstrations, groomers and vendors. thepromenadeshopsatbriargate.com
SATURDAY
A Shot for Grace, 24 hours of shooting free throws to raise money for the Juvenile Diabetes Foundation, is KRDO sports director Rob Namnoum's special family project from 10 a.m. to 4 p.m. at Cheyenne Mountain High School. Pledges or bids in a sports-item auction: Facebook Rob Namnoun KRDO, twitter, email r.namnoum@krdo.com or call 575-6307.
SATURDAY
A cultural experience, a celebration of Korea's National Liberation Day (Gwangbokjeol), freedom from Japanese occupation, full of  traditional Korean opera and dance, performing arts,Taekwondo and special ceremonies, 9 a.m.-3 p.m., Memorial Park. Korean American Association of Colorado Springs.
SATURDAY
A popular local character and author, Marshall Sprague wrote the touch-of-added-drama local history "Newport in the Rockies" that makes historians shake their heads a bit. Hear all about Sprague and his works from Pikes Peak Community College history professor Katherine Scott Sturdevant as part of the Pioneers Museum History Lecture Series, 2 p.m.$5 suggested donation, 215 S. Tejon St.
SATURDAY
A special day for the deaf culture, the 258 Deaf Street Festival in Denver, an American Sign Language Culture Festival with performers, a party parade, deaf-owned businesses and vendors. National Western Complex, tickets $15-30 eventbrite.com
SATURDAY
A celebration of Native American history and the culture, the 11th annual Colorado Springs Intertribal Powwow, a One National Walking together event filled with traditional drumming and dancing, arts and crafts and food, 10 a.m.-6 p.m., grand entry 11 a.m., Norris Penrose Event Center. $5, children 12 and under free. ColoradoSpringsPowwow.org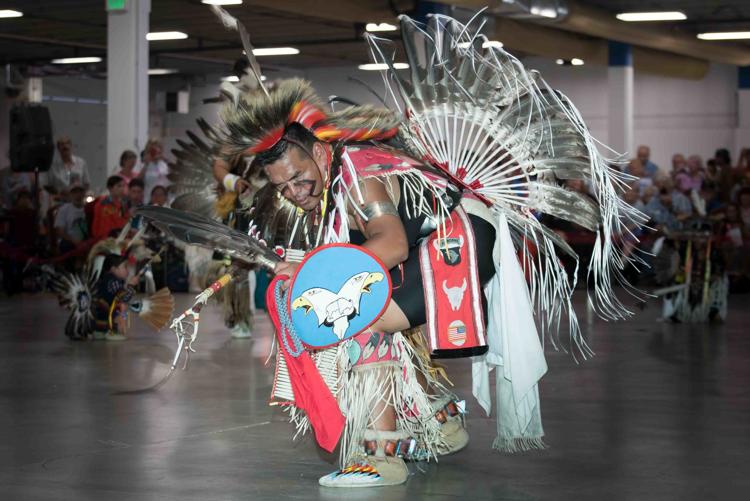 SATURDAY-SUNDAY
One of the most absolutely awesome sculpture shows anywhere, the 36th annual Sculpture in the Park in Loveland. More than 2,000 works of art by 160 juried artists in the Benson Sculpture Garden beside Lake Loveland. Breathtaking. 
SATURDAY-SUNDAY
Elegant Japanese Tea Ceremonies continue as part of Shofu-En Japanese Garden 40th anniversary at Denver Botanic Gardens. As part of the traditions, visitors to the gardens can also write haiku to hang on a haiku "tree" made to resemble a udon noodle drying. Activities continue through September. botanicgardens.org 
SATURDAY-SUNDAY
The Wild West heritage lives again during the 40th Gold Rush Days in Buena Vista with the Madams of Central Colorado, the triple crown burro race, toilet seat races, historical reenactments, arts and crafts and bungee jumping. buenavistacolorado.org
SUNDAY
Lots and lots of colorful, shiny lowriders at the Streetlow Magazine Colorado Super Show, with its cars, trucks, motorcycles, bicycles and pedal cars, National Western Complex, Denver, 11 a.m.-7 p.m. Courageous ones will compete in a chile eating contest.