It came as something of a shock — to me, at least — when Travis and Niki Fields announced early last year that they would be closing FH Beerworks' original location on South Tejon Street to focus on their newer, much larger operation on Colorado Springs' east side.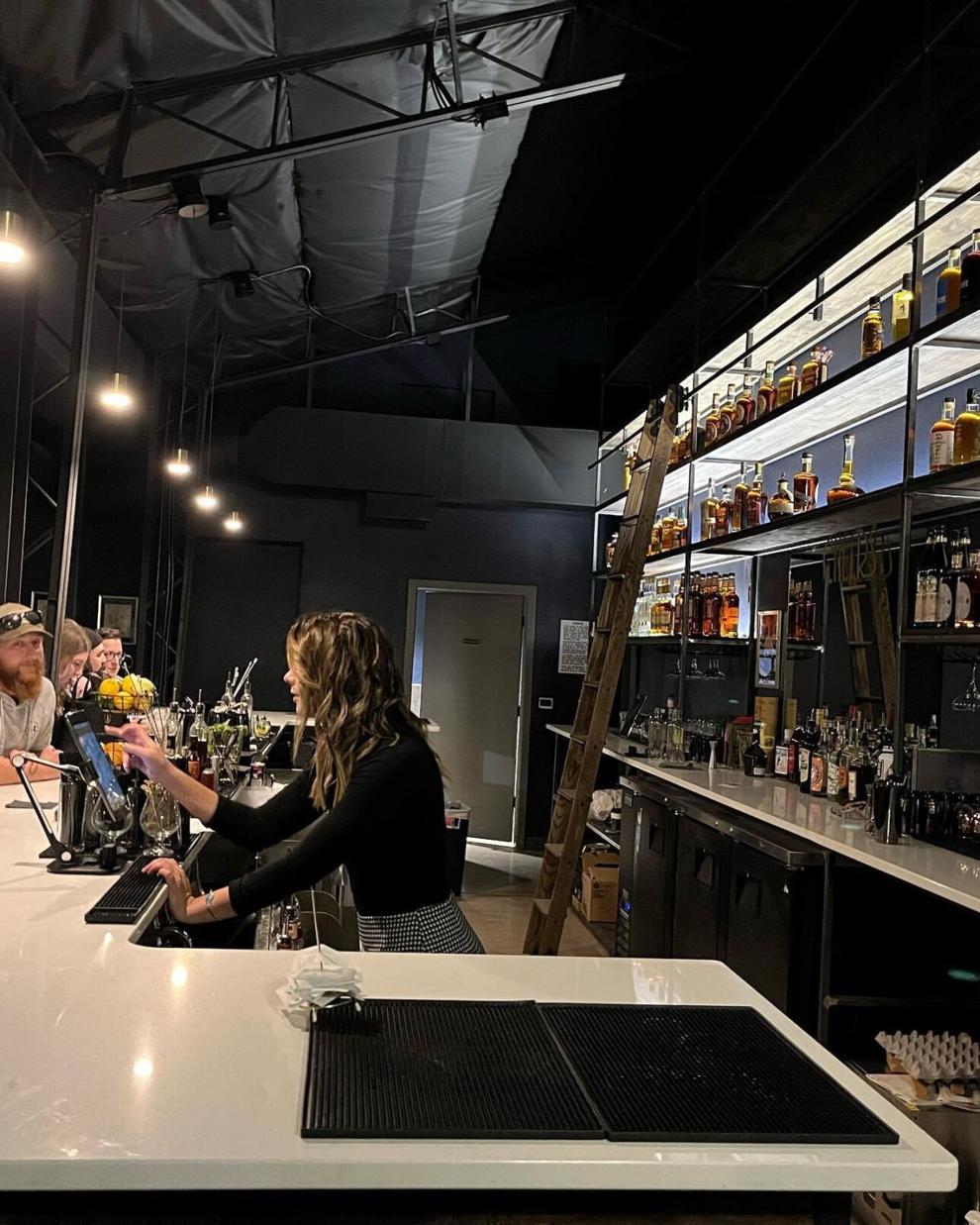 In a way, it was kind of a surprise for the owners, too.
"We were originally planning on keeping both locations, but it became pretty clear to us early on that we were stretched too thin and we needed to focus on one thing," said Travis Fields, who founded the brewery originally known as Fieldhouse Brewing Co. in 2013. "We decided our east expansion was what we wanted to focus on. This was before we knew that COVID would be such a big factor."
The brewery's second location opened in October 2018, on 4.5 acres near Powers Boulevard and Constitution Avenue. There were two buildings on the site; the big building became the taproom and brewhouse and the smaller initially served dual duty, with half used for cold storage and half rented out for special events. The pandemic put the kibosh on the latter endeavor, and by the time restrictions began to loosen the demand for event space rentals had evaporated.
"It was just sitting there doing nothing," Fields said. "So we just decided to convert that event space into a whiskey-focused cocktail bar."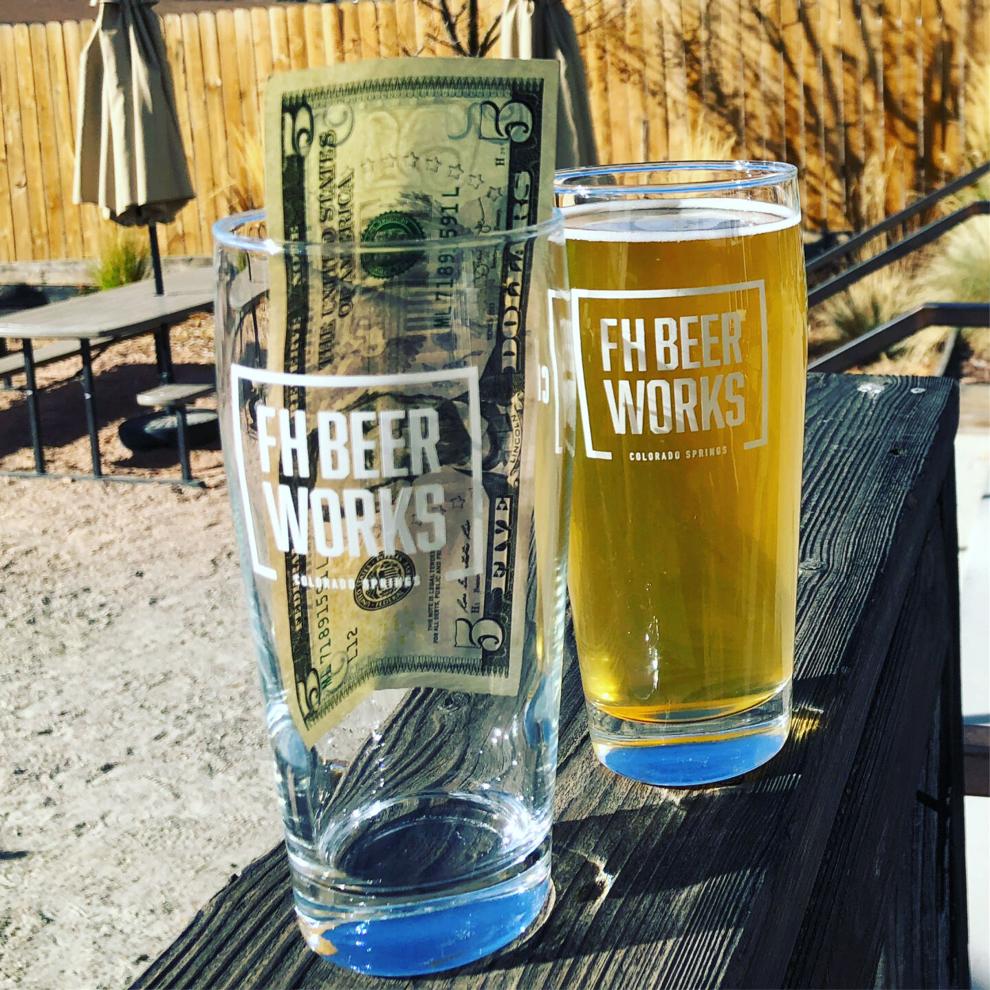 NEAT whiskey house opened Dec. 3 at the other end of a 6,000-square[foot outdoor beer garden that connects to the brewery.
"We can do any of the classic cocktails. Most of the cocktails on the menu are whiskey focused, but we will be able to do pretty much any classic cocktail," said Fields, whose new spot features more than 100 whiskey options.
"We've got a really good Colorado selection, but we've also got a fairly good Kentucky, Tennessee — where bourbon came from — and we've even got some scotches and some Japanese whiskeys as well, but our focus really is bourbon."
He certainly has nothing against the brewery vibe, but Fields said he wanted to create an option with a different feel — and do it without creating a fractured experience.
"So when a customer comes in, you've got the brewery, with a casual taproom feel, but also if you want to have a date night of a nice meeting or something, we've got this higher end, classier option as well," said Fields, whose whiskey house has a separate menu, created by 1231 Craft Kitchen.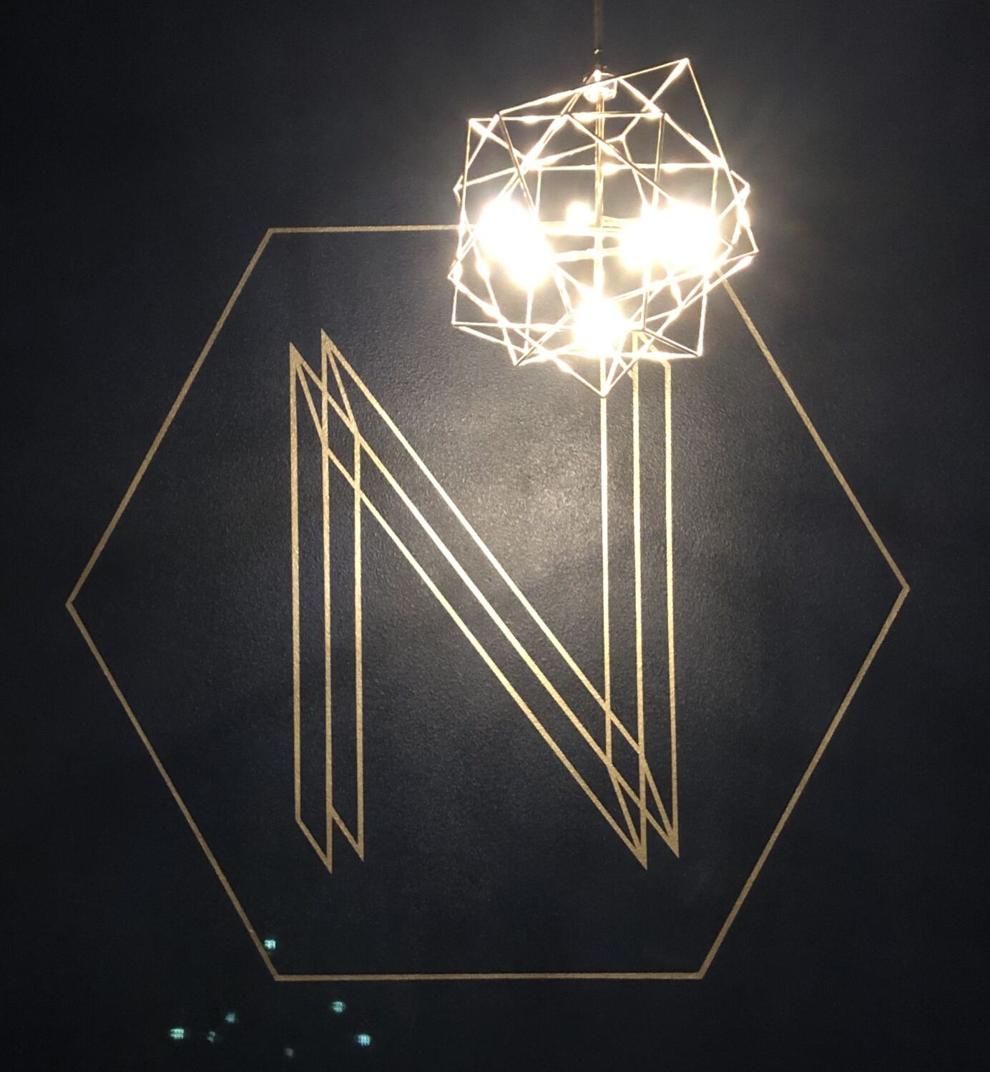 The brewery and the whiskey house might be separate brands, but once you're on campus it's all one big family.
"The cool thing about it is you can order anything from any menu anywhere you are sitting in the licensed area, so if you're a whiskey person or cocktail person and all of your friends are beer people, you can sit in the taproom and enjoy a cocktail. And vice versa," Fields said. "We wanted to create this feel … kind of like the food hall concept, where you go in and there's a lot of different things to choose from. And we took all the pain points out of having to order from separate places and have different tabs."
Including the beer garden, the part of the property developed has about 7,000 square feet of licensed seating space.
And there's still plenty of room to grow.
"We have ideas. We really would like to create a local hub here, kind of like Lincoln Center or Ivywild, with all locally owned businesses that are kind of symbiotic with each other," Fields said. "That's way down the road ... but that's the dream, to bring culture to the east side of town."
Or, eventually, the part of Colorado Springs once considered the east side.
"Ten years from now, when Banning Lewis gets done, we're going to be in the middle of town," Fields said.
Something else:
On Black Friday, FH Beerworks released its Five Dollar Lager, a light lager that — unlike the nation's dollar stores — will be sticking to that advertised price, which is at least $1.50 less than other beers on the menu.
"It was just our way of saying we see the financial struggles going on and we want to be able to meet that with something positive, that's what it came down too," Fields said. "It's a well-made craft beer that people feel like they can go out and have a couple and afford it."