MANITOU SPRINGS • The life and legacy of legendary Manitou Springs artist Charles H. Rockey, who died June 16 at age 87, will be celebrated at a series of public events Sunday.
A community gathering and memorial is planned for 2 to 5 p.m. at Soda Springs Park, 42 Park Ave. The Rev. David Hunting will deliver a eulogy at 2:45 p.m., and the afternoon also will include remembrances by Manitou Mayor Ken Jaray as well as members of the local arts community. 
"There's going to be lots of music, too, because Rockey loved music," said Hunting, Rockey's friend and long-time pastor at Manitou's Community Congregational Church. "He was a great human being and his life will continue to touch us for a long, long time."
At 7 p.m., the Smokebrush Foundation for the Arts will host a free "Rockey Concert" at SunWater Spa, 514 El Paso Blvd.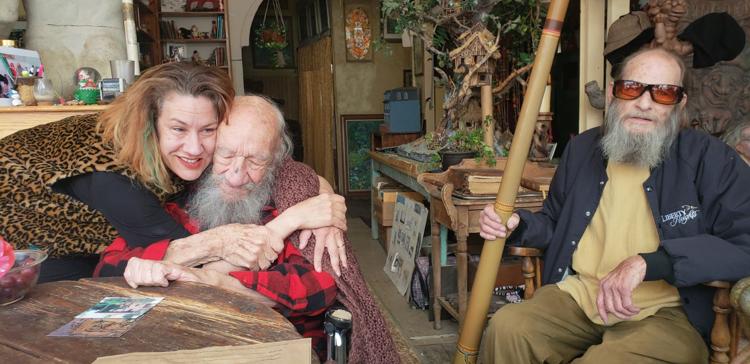 The concert will feature two songs written in Rockey's honor. Nashville-based singer-songwriter Shawn Gallaway premiered his "Rockey's Song" at last year's Manitou Chooses Love, an event inspired, in part, by the late painter and poet and his outlook on life.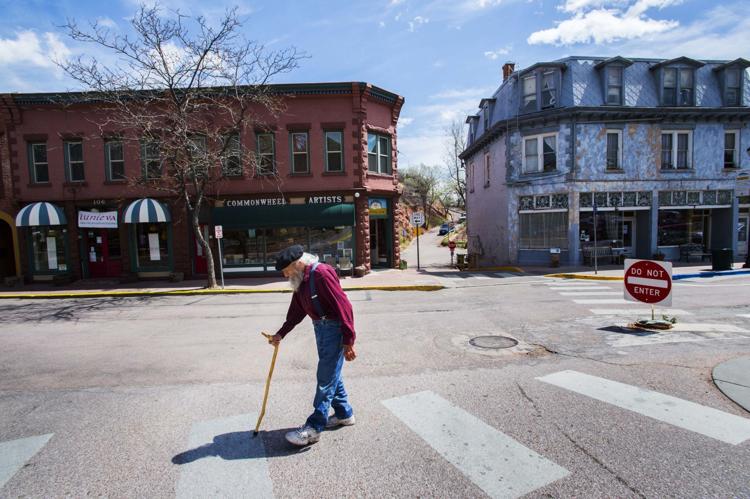 Don Goede and his band, The Manitou Mustangs, will play their tribute song "Rockey Road," which Goede wrote to celebrate the city's plans to rename a road behind Rockey's studio in honor of the artist.
The evening also will include an open-mic portion for attendees to share stories and memories about Rockey.
Click here for local remembrances and obituaries.